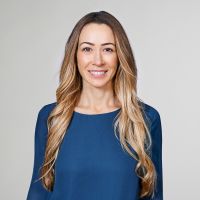 Helen-Kay Davy, Principal
For over 100 years, Havergal College has provided young women with an exceptional education in an environment that encourages both inquiry and curiosity, and celebrates community. In 1894, Havergal's founding principal, Ellen Knox, defined the school's mission with the question she posed to her students -- "What will you do?"

That question continues to guide Havergal and its students through the challenges that come from a constantly changing world. Its influence is evident in our students and graduates to this day: women making a difference for good in the world by living their lives with purpose and as involved citizens.

I encourage you to visit our beautiful 22-acre campus, to tour both our heritage and contemporary buildings and to speak with our faculty and students to see, first-hand, the benefits of a Havergal education.